PROFESSIONAL
LET MAKE YOUR CAR SHINE LIKE GLASS
The key property of Sio2 (silica dioxide) ceramics is their property to increase the

At present there are a hundred products to do the detailing of your vehicle,

We could say that it was born in the US out of the desire
QUARTZ TECHNOLOGY
MOBILE DETAILERS
Q² Flash, unique dedicated coating for Certified Mobile Detailer. Its polysilazane fast curing formula allows application under various conditions. With great self-cleaning & hydrophobic properties, it will provide extended chemical & UV protection to any automotive paint.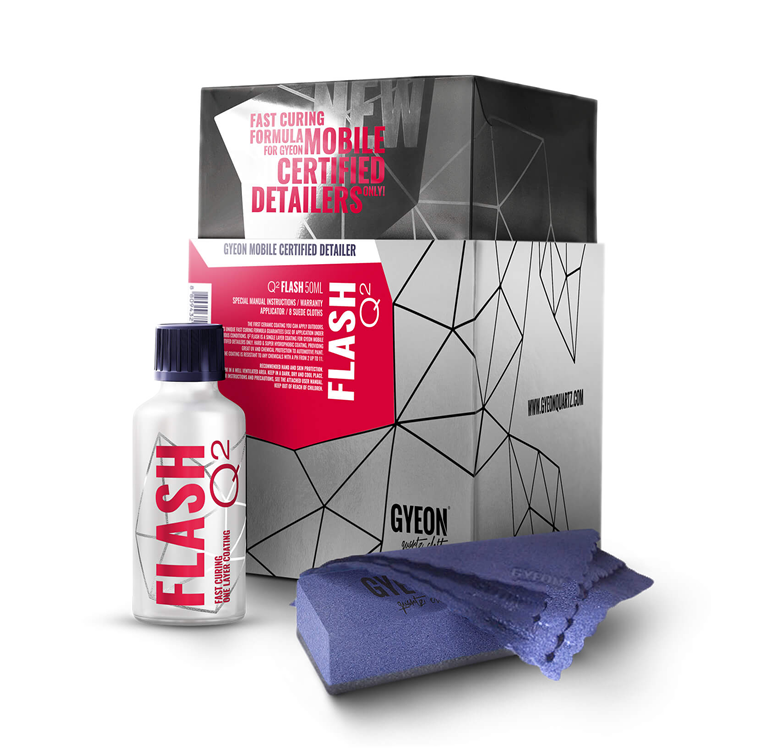 Paint Protection Film
Protect the exterior of your car, and keep it looking just as beautiful as the day you bought.
PAINT CORRECTION
Performing intensive paint correction will remove most, to all defects.
INTERIOR DETAILING
Steam cleaning, bacteria neutralizing products, and ozone generator use will eradicate smells and stains without fail.
HEADLIGHT RESTORATION
Restore Discolored Lenses Back to Crystal Clear.
CERAMIC COATING
Once the coating is applied you will see a mirror effect, glossiness and color depth, incomparable to anything else! With proper maintenance your car's finish will shine for a long time.
WHEEL REPAIR
Your wheels are scratched by brake dust or sidewalks, we can handle it all.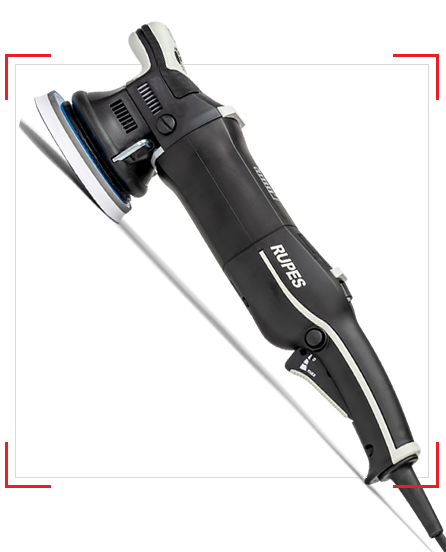 performance
Maximum Speed & Stability
CERTIFIED BY
INTERNATIONAL DETAILING ASSOCIATION
The IDA is the International Detailing Association, an American based association aimed at creating a standard for the detailing, valeting and car care industry by sharing information, networking between manufacturer, professionals and industry peers. IDA's mission is stated as: Promoting the success and growth of the professional detailing community.